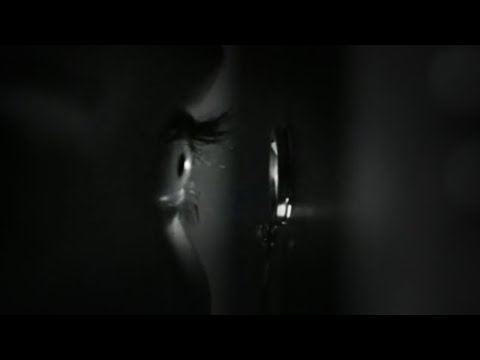 This film played more than 200 film festivals 2011-2015 and won 35 awards including best soundtrack at Santiago short film festval in Chile.

Shot on location in Karlstad, Sweden, November 2009. Animated in Viborg, Denmark, Spring 2010. After going through effects work this was then printed on a 35mm black and white negative and developed on black and white film.


A film by Erik Rosenlund
A woman on her way home becomes a victim of a strange infection. She soon realizes that an epidemic is spreading and there are larger forces at work. While struggling to find a cure she also discovers that desperate times require hard choices.
Credits - Cast Frida Jansdotter, Björn Söderbäck
Written & Directed by Erik Rosenlund
Producer Daniel Wirtberg
Co-producer Søren Fleng
Cinematographer Jonas Rudström
Production designer Anna Natalia Siemonsen
Costume design Helena Carlsson
Gaffers Kristoffer Andrén, Erik Andersson
Make-up Åsa Jernfält
Edited by Erik Rosenlund
Sound design / Mix / Location Sound Recordist Séamus Deivert
Music Martin Willert
VFX / Compositing Erik Rosenlund, Andreas Örhalmi
Animation Susanne Sturesson, Jan Rypke, Thomas Bo Huusman, Christiano José te Almeda Tounato, Carmen Hannibal
Matte paint artist Johan Rosenberg
Co-producers (funding)Carina Ekman / Film i VärmlandCaisa Westling / Sveriges Television AB
Supported byAndra Lasmanis / Svenska Filminstitutet, Den Vestdanske Filmpulje, Hanne Palmquist / Nordisk Film & TV Fond, Tim Leborgne / Open Workshop© Daemon Film / Happy Flyfish / Film i Värmland /Sveriges Television AB / Erik Rosenlund
2011 SUDD (Out of Erasers)